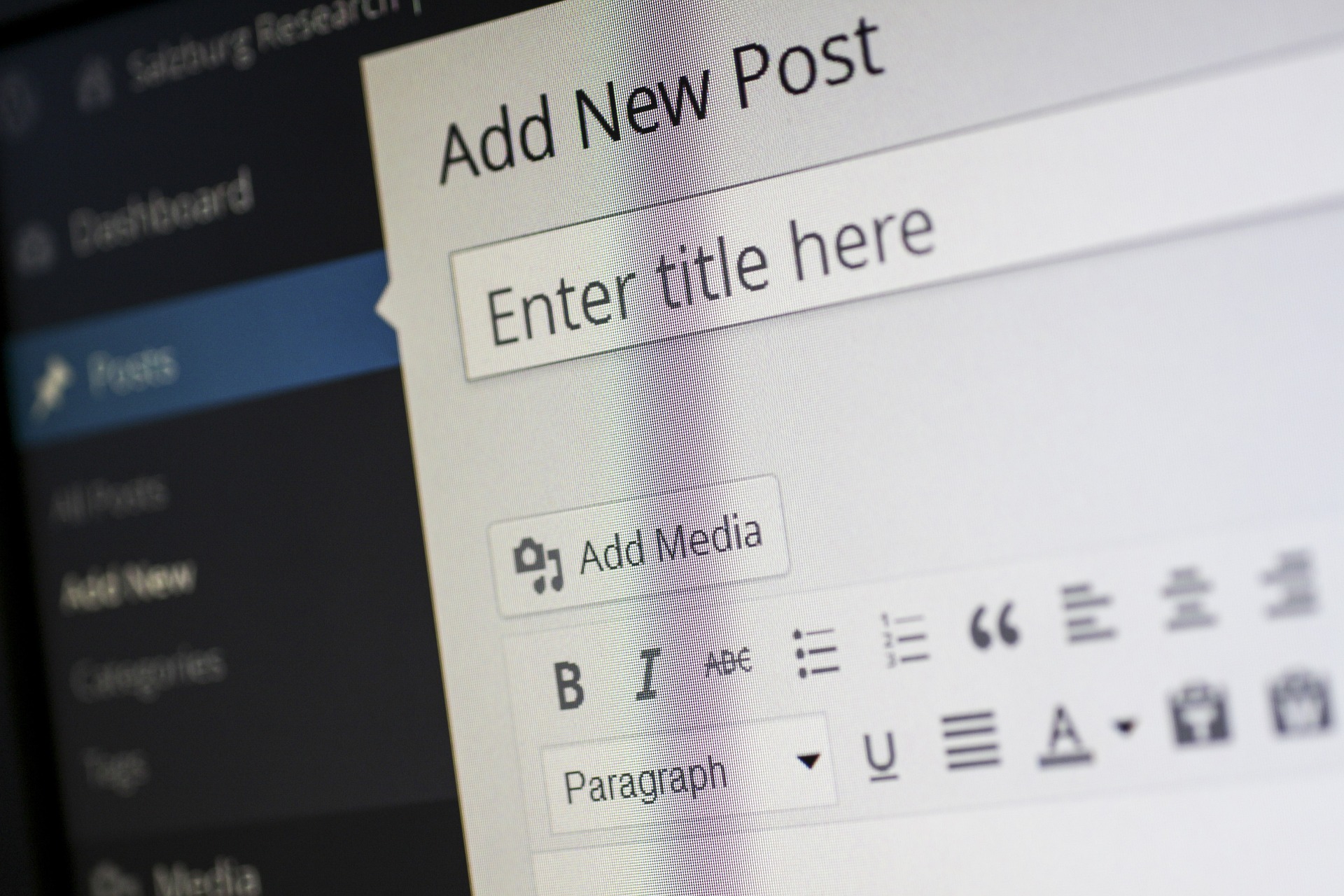 Don't fall behind your competition by failing to invest in content marketing. Start with the top seven ideas for improving your content creation.
"It's all about the content."
At least, that's one interpretation of the adage that every website owner follows. However, in the ever-changing environment of content marketing, content distribution is a close second to content creation!
As competition heats up, businesses must engage in successful content marketing by employing multiple content marketing platforms. This year, 47% of businesses wanted to expand their content teams.
Here are seven platforms you could consider if you want to take your content to the next level.
Exploding Topics – Most Popular For Trending Content
Brian Dean developed Backlinko and Exploding Topics and has been a trusted resource in content marketing since taking Backlinko from nothing to millions of monthly users.
Since launching his website, Dean has focused on assisting others by providing data on emerging issues before they take off.
Exploding Topics collects data and employs an innovative algorithm to calculate the percentage growth of certain topics of interest.
With this information, you can begin creating content first to obtain a competitive advantage.
BuzzSumo – The Best Source For Social Media Content
BuzzSumo first appeared on the scene in 2013.
Since then, this platform has expanded its service offerings to become a content marketing powerhouse.
BuzzSumo provides services such as content discovery, research, monitoring, and influencer insights. The influencer option might dramatically boost the chances of your content marketing efforts going viral.
By going to the "top sharers" area, you may find influencers who have shared articles that may be related to the themes you've written about and ask them to share your post in order to increase the reach of your material.
Outbrain is the best platform for native content.
Outbrain was a pioneer in native content and has a massive market share advantage over competitors.
Outbrain now serves 344 billion monthly content suggestions in more than fifty-five countries. Outbrain does not require a substantial financial commitment to get started.
Set a campaign budget of $20 and a CPC (cost per click) pricing point of 0.03 cents to start a campaign on the Outbrain network.
Outbrain is a no-brainer when it comes to fast expanding your content marketing reach and carefully retargeting people who have visited your site.
Patreon – The Best Content Membership Platform
Patreon provides content producers with a premium membership model.
Patrons' monthly contributions have offered a constant opportunity for content creators to deliver great material while making a career.
Patreon, which was founded in 2013, soon became the go-to platform for content producers looking to build a dedicated fan base.
Content creators are divided into numerous categories, including videographers, podcasters, writers, artists, and musicians.
Patreon is the way to go if you are a content producer looking to make a living without launching a blog.
Contently – Best for Scheduling Content
Contently makes it simple to schedule content distribution. You can simply organise times and dates for content distribution across many platforms.
A tool called Storybook uses proprietary algorithms to forecast which themes would have the most effect.
Contently also makes SEO recommendations and examines the voice and tone of the material. Access to the premium creative network is one of the most significant advantages offered by Contently.
When you're just starting out, it might be difficult to vet authors.
Contently has built a premium network of authors that you may use. Many of these writers have written for The New Yorker, Wired, and The Financial Times, among other well-known publications.
Through its premium creative network, Contently also gives access to videographers and designers to help them generate more engaging content.
Contently is a strong candidate for an enterprise content marketing platform.
Scoop.it is the best site for content curation.
Scoop is a cloud-based content management tool that finds and investigates information through the web and social networks. Scoop crawls around 30 million online pages every day. it.
By using the WordPress interface to publish content straight to your site, you can swiftly grow your curated content needs.
Using handpicked content can help you build trust and give value to your audience while also emphasising your specialised business experience.
If you do not incorporate handpicked material into your content marketing plan, you may be missing out.
To kickstart your content marketing efforts, Hootsuite recommends a ratio of 40% developed and 60% curated content.
Uberflip – Best For Customized Content
Uberflip gives various possibilities for content marketers, but one of the most essential aspects is the ability to customise content for specific audiences.
As a result, content marketers rely on Uberflip to carry out ABM (account-based marketing).
Marketers may use the content destination function to engage viewers with personalised messaging, as well as providing customizable layouts and bespoke branding.
Given the facts on personalisation, content marketers must consider customised messages.
Conclusion
If your company isn't investing in content marketing, it's reasonable to assume you're losing market share to competitors.
In today's world, content marketing is not a choice; it is a need.
As a result, there are various content marketing platform options available to get started immediately.
To get started with content marketing, there are no right or wrong answers.
You must plunge in and get your feet wet. Starting with one of the above-mentioned content marketing platforms is a solid first step in the correct direction.