Recruitment Digital Marketing Agency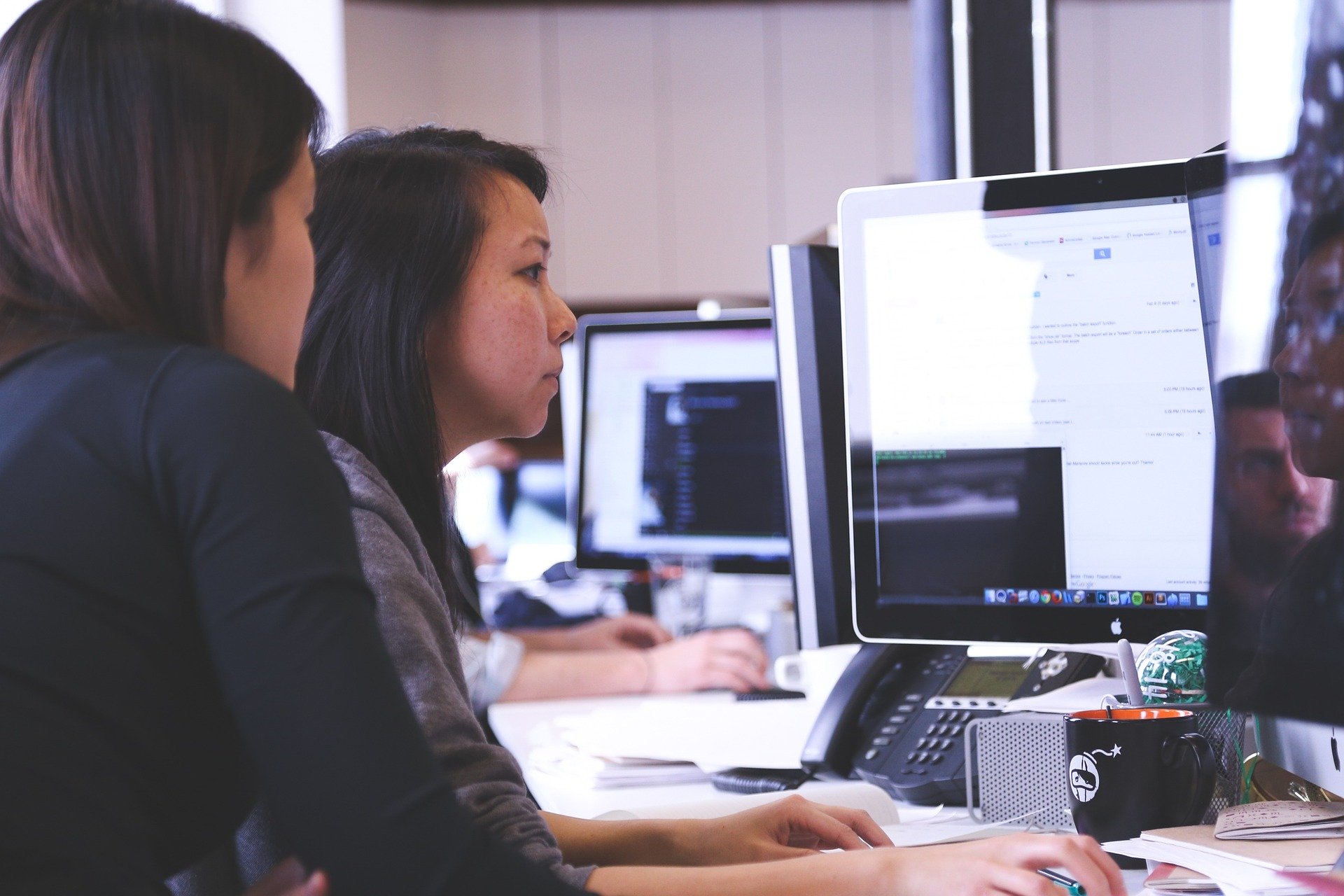 ---

"Kaizen" (noun) /kʌɪˈzɛn/:
"a Japanese business philosophy of continuous improvement of working practices, personal efficiency, etc".
This philosophy is one we really buy in to! If as a business you aren't striving to push forward – you stagnate and your competition will take over.
SEO is a continually evolving process, and to really win at your SEO you need to really be "continually improving". The Kaizen team are experts in their respective field, are passionate about the sectors they serve, and borderline obsessed with delivering results to their clients! 
Our team of mobile or web-based app developers are on hand to work alongside you to create the perfect app for your firm! 
Send us an email to projects@kaizen-digital.com with your enquiry and we'll discuss your bespoke plan.
4.6/5
"Dan is straight talking SEO Consultant, jargon-less and does what he says he will. I've been approached by so many SEO firms who just want to sell to me. Dan took the time to understand what I wanted to achieve, and the package he recommended…works. Cracking!"
MD
Boutique Recruitment Company
5/5
"Dan took my social media efforts and made them explode. I didn't think paying someone to manage my profiles would render such returns…wrong. By the end of our 6 months we had placed 4 candidates who weren't on the usual job boards – over £22k in fees generated!"
Talent Acquisition Director
National IT Recruitment Business
5/5
"I have been working with Dan since March of this year and I have found him to be a great help when making the complicated to me (SEO) seem very simple, which I feel shows his in depth knowledge of the subject. He has always been on hand to help on other 'digital' areas and always goes above and beyond. We have found his knowledge of recruitment helped him understand what we wanted from the service he provides. I would happily recommend Dan to anybody who wants to improve their inbound marketing activity."
Managing Director
Automotive Recruiter
5/5
We really struggled to place well on Google and as such our site wasn't"monetised". Dan took great care to understand our value proposition and we moved on to page 1 (from page 3) within just over 2 months.
MD – Legal Ruiter
Legal Recruitment Agency
5/5
"Our sector is incredibly competitive and sensitive, and we had struggled to find an SEO Consultant happy to work under an NDA. Kaizen's approach is to work under and NDA as standard – perfect for our confidentiality. The results from our mixed SEO/Social Media Marketing package are beginning to become apparent, at the time of writing we are 4 months in and have placed more than 20 candidates on the back of Dan's efforts."
Marketing Manager
High Street Agency
5/5
"I highly recommend Kaizen Digital. The service was swift and professional. I am excited to see how they can further my online presence in the future – so far I have gone from less than 100 unique visitors a month to well over 3,000!"
Recruitment Director
Rec 2 Rec Firm