Recruitment SEO By A Former Recruiter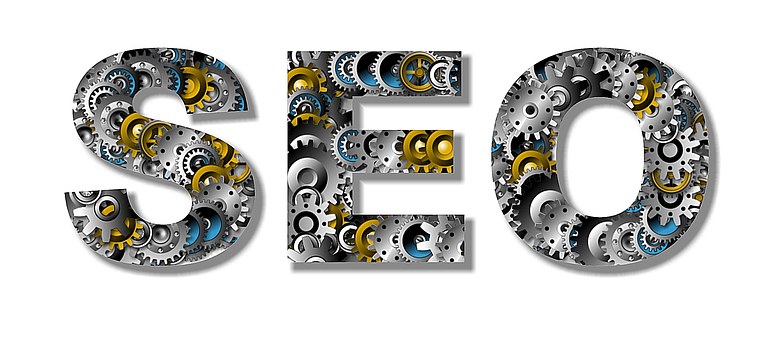 ---

As a time-served recruiter turned SEO Consultant to the sector I'm still passionate about - I have the skill set and industry knowledge to make your recruitment marketing efforts yield awesome returns!
---
4.6/5
"Dan is straight talking SEO Consultant, jargon-less and does what he says he will. I've been approached by so many SEO firms who just want to sell to me. Dan took the time to understand what I wanted to achieve, and the package he recommended…works. Cracking!"
MD
Boutique Recruitment Company
5/5
"Dan took my social media efforts and made them explode. I didn't think paying someone to manage my profiles would render such returns…wrong. By the end of our 6 months we had placed 4 candidates who weren't on the usual job boards – over £22k in fees generated!"
Talent Acquisition Director
National IT Recruitment Business
4/5
"Not the cheapest option & a tad slow to get going, however I had a return on my investment of more that 140% by the end of my contract. Well done Dan."
Managing Partner
Headhunter
5/5
We really struggled to place well on Google and as such our site wasn't"monetised". Dan took great care to understand our value proposition and we moved on to page 1 (from page 3) within just over 2 months.
MD – Legal Ruiter
Legal Recruitment Agency
5/5
"Our sector is incredibly competitive and sensitive, and we had struggled to find an SEO Consultant happy to work under an NDA. Kaizen's approach is to work under and NDA as standard – perfect for our confidentiality. The results from our mixed SEO/Social Media Marketing package are beginning to become apparent, at the time of writing we are 4 months in and have placed more than 20 candidates on the back of Dan's efforts."
Marketing Manager
High Street Agency
5/5
"I highly recommend Kaizen Digital. The service was swift and professional. I am excited to see how they can further my online presence in the future – so far I have gone from less than 100 unique visitors a month to well over 3,000!"
Recruitment Director
Rec 2 Rec Firm