Digital Marketing & App Development Agency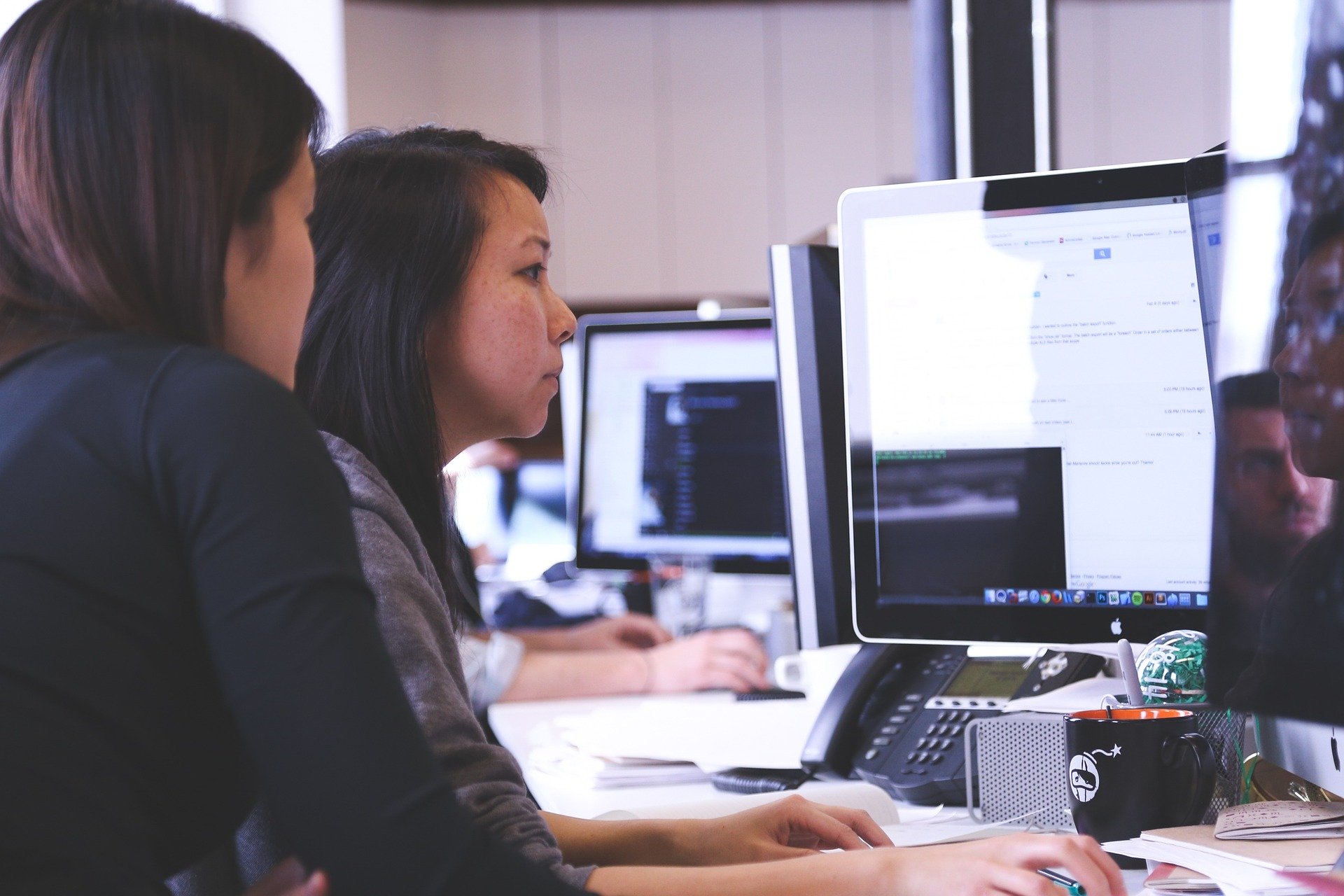 ---

"Kaizen" (noun) /kʌɪˈzɛn/:
"a Japanese business philosophy of continuous improvement of working practices, personal efficiency, etc".
This philosophy is one we really buy in to! If as a business you aren't striving to push forward – you stagnate and your competition will take over.
Digital Marketing is a continually evolving process, and to really win at your digital game, you need to really be "continually improving". The Kaizen team are experts in their respective field, are passionate about the sectors they serve, and borderline obsessed with delivering results to their clients! 
From increasing revenue and brand exposure through SEO (increasing the number of visitors to your site), to lead generation through PPC (paid advertising), we can help you utilise your website to benefit from search engines. Our team of mobile or web-based app developers are also on hand to work alongside you to create the perfect app for your firm! 
Send us an email to projects@kaizen-digital.com with your enquiry and we'll discuss your bespoke plan.