Meet Dan – Founder & Head of Acquisition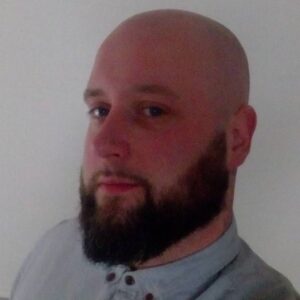 Dan is the founder and Head of Acquisition here at Kaizen, and is the point of contact for all clients, responsible for all new client onboarding and project management. 
A veteran recruiter himself (and even now will place a couple of candidates in his "spare time" – by request only!), he saw an opportunity to provide first class digital marketing services to fellow recruitment business owners who simply didn't have the time or skills in-house to make their digital presence work for them.
So, with his in-depth knowledge of SEO (search engine optimisation), and his expertise within the recruitment industry, Kaizen was born. Yes, there were (and are!) MANY digital marketing agencies in the world, very few have the "insider knowledge" of the space they serve, which is typically what sets us aside from "A. N. Other".
Following continued success in ranking recruitment businesses, the Kaizen offering was expanded to include other professional services.
Always keen to keep with the philosophy of Kaizen – Dan loves to push himself, both at work and personally.
Dad to two, his time is spent between his children, his work, his Dojo (as a Shotokan Karate practitioner) and recently passed his Law Degree with a First Class Honours from Staffordshire University.
---