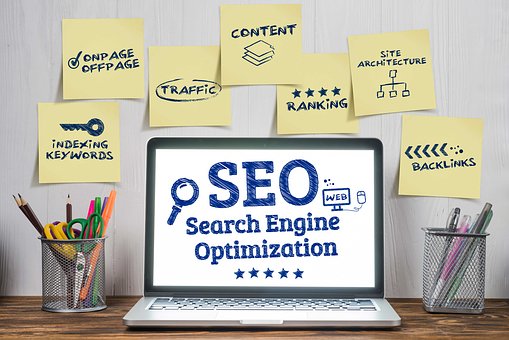 My SEO Predictions for 2021
SEO (Search Engine Optimisation) has long been considered an integral part of the digital and online marketing world, using the power of keywords and valuable internal and external website links to increase your organic search results and increase the level of genuine audience traffic moving onto your website.
There are a huge variety of aspects which go into a high quality SEO campaign strategy, and as such more and more companies are looking to recruit experts and entire outsourced services which are dedicated to increasing and improving their SEO.
This article looks a little more closely at the areas in which SEO could grow over the next year, considering the ways that technical reliance will continue to adapt and change the ways that we use online to communicate with our customers and clients.
Taking our learnings from 2020 into 2021
If there has ever been a time that online strategy has been important, it's been this year.
With businesses being forced to close their doors, limit their capacity and completely change the way in which they interact with customers, the value of social media and a strong online presence has been felt across the business world, regardless of industry.
From recruitment and advertising vacancies, to launching new products and services, sharing testimonials and internal stories, and simply communicating with clients and customers, everything in 2020 has been about finding new and innovative solutions – and a lot of this will carry on over in 2021 as more businesses herald the value of a strong online presence.
In terms of SEO, this means an increased focus on understanding who your target customer is and how to reach them.
It means knowing what search terms and solutions your customers are searching and looking for, and how they might come across your brand or website page.
It means producing high quality content which proves your worth as an expert in your industry or field.
Most of all, it means creating and maintaining a website which is as much written for usability and reader value, as it is designed for Google and a high SEO ranking.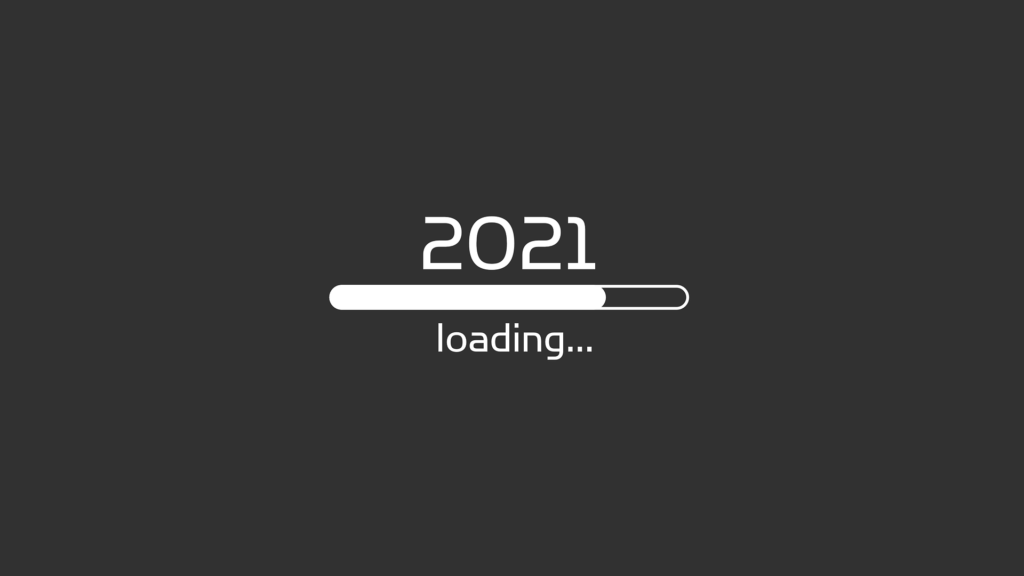 What SEO will look like in 2021
One of my biggest predictions for SEO in 2021 revolves around a more connected use of search results which combine standard content with GIF's, videos, images and other graphics. The world is becoming increasingly visual and more and more users are finding visual guides just as easy to use – if not more so – than standard written guides and chunks of content.
If you can elevate the value of your website with some internal and external video content, using the right keywords and meta tags for Google to trawl through, you will find that image recognition technology provides a boost in your company's prominence both on Google and other search engines.
Another way that SEO will shift focus in 2021 is towards more of a well-rounded user experience, which combines and blends social media presence with email communication, influencer marketing and affiliate marketing.
If you can get high quality third party sites and influencers to repost and link back to your landing pages, as well as including relevant external content on your own site, the chain of high quality links will serve you well and will create seamless user experiences which not only read well in terms of Google but also mean that more active consumers will read more about and potentially click through to your site.
When it comes to link building, I do have two of my own top tips to share to help you harness the power of links in 2021 and beyond:
1. Keep your links about quality rather than quantity.
2. Don't outsource your link building to just any another company, as the risk is too high: there are so many organisations out there which sell link building solutions and ultimately will end up packing your website with spam. Put the time in and build internal and external links up yourself.
And then we have content itself, and the way in which companies will continue to use content as the main driving force in their SEO strategy.
Keywords remain an integral part of a consistent and high quality SEO strategy, and so the higher the value of content you can create and share on your site and other online platforms, the better.
However, far too often I see bloggers and writers simply stuffing their content full of keywords which make little sense – and unfortunately, Google has outgrown us in terms of intelligence; now able to read and identify every time a keyword has been used as a space filler.
What this means is that, now more than ever, SEO strategy has to use keywords in a smart and intelligent way which highlights value and relevance, without going over the top.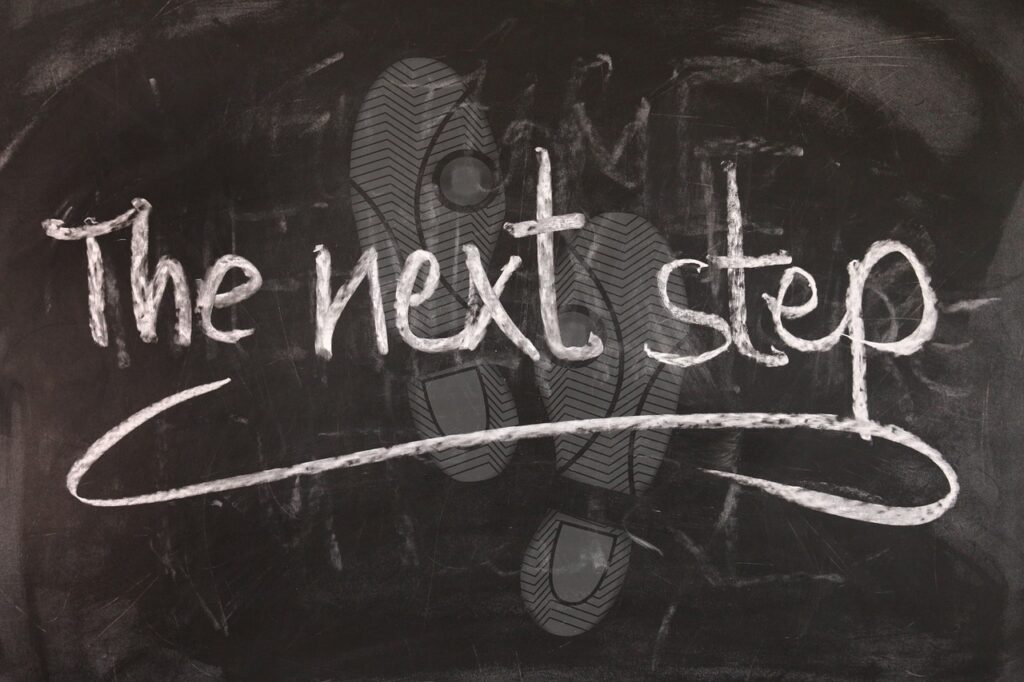 Steps you can take to improve your SEO in 2021
Google will often change its algorithms with little warning, and so one of the best steps you can take to keep your SEO relevant and up to date is continuing to watch and keep an eye on technical innovation and online reports about new ways that the internet is being used – across all devices.
One of the main areas that I predict Google will focus on in 2021 is mobile optimisation across all devices, in terms of delivering a high end user experience to every used regardless of how they interact with a site. It is no longer enough to deliver the same homepage on a computer and a smartphone – the sites must be tailored to the end user and the way that they are using the site.
I could go on for pages about the ways in which SEO will shift and change in 2021, but for me the key lessons to take and implement are these:
· Put time and thought into the ways that you can prove and showcase expertise and authority in your industry or sector.
· Create content which does more than share the keywords a few times. Make every blog and article count – and remember, the better the content, the more likely it is to be shared.
I hope that's of some use to you, I'm happy to thrash ideas around, so if you're looking at starting or improving your SEO in '21 – give me a shout or head over to kaizen-digital.com for more info.