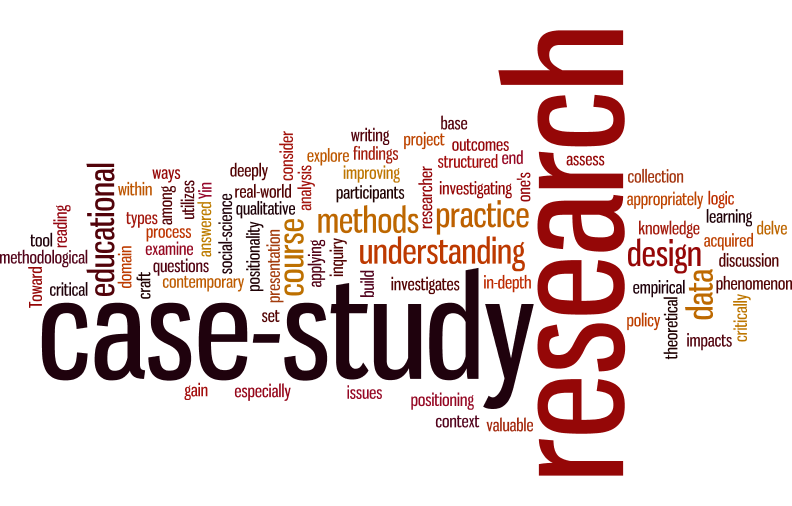 Local SEO Case Study
Client Vertical – High St Generalist
Client Location – Leeds UK
Service Provided – Local SEO
Background
The Client is a high street generalist agency, predominantly high volume, low margin recruitment.
Typical roles are industrial biased – warehouse ops, production, pickers/packers and commercial temp desk.
The local, temp market place in which the Client operates is hugely competitive. The labour market is abundant and competition for client base is fierce. As is the norm in this field, margins are low but volume is higher.
The Client, as a relatively newly established outfit, was struggling to compete in an already inundated market. 100% of their consultants' time was spent servicing 2 or 3 large clients. The fear was one of if/when these contracts were finished, where does the next client/vacancy come from.
The Client was ranked on page four of Google SERPS for keywords including "temp warehouse jobs Leeds" and variations of. Dominated by the larger corporates, they were unable to improve their rankings and were missing leads due to SERP results.
Solution Provided
Following initial consultation, it was decided that – as most of their work was in their local area, and they seldom chased business regionally or wider – a local SEO campaign was best, it was also the most comfortable in terms of their initial SEO budget.
Their on-site SEO (all the technical things like links, HTML/Alt tags etc) needed considerable work.
They had previously had a local SEO firm "look after this", it became apparent they had employed the services of a "gig" SEO-er (someone who peddles their wares on freelancer websites) who was paid £150 to "SEO the website".
In fact this individual had caused the Client's site to be penalised by Google.by using "black hat" SEO techniques.
The first part of my job was to right the wrongs this person had made.
Then it was on to all of the on-page technical aspects were completed, penalties were eventually lifted and through the length of the campaign the emphasis was on creating sustainable, authoritative back links and conducting blog outreach. Directory submissions, Google+, Google My Business optimisation and reputation management.
Results Delivered
The client saw an immediate increase in traffic to their website. We targeted around 15 specific, long tail keywords and after the first 10 weeks, unique visitors per month rocketed from 20 to around 195. After month 4 the keyword groups were generating an extra 300 hits to the website and approaching the 12 month mark we are seeing search volume of around 8000.
The client has now moved to hover around the bottom of page 1/mid-section of Page 2 for their chosen keywords, which, whilst not yet in the "map pack" the Client will be re-contracting with a more aggressive SEO campaign to really tackle that prime space competition.
The Local SEO campaign has resulted in an impressive ROI of £8.70 per £1 spent, so they're now in a position to reinvest a proportion of those profits into a higher-grade SEO package.
It is expected that this client will increase their temps out figure by threefold in 2019.
I can help you replicate the type of ROI this client achieved – all you need to do is make a move.